101 Liquors is located in the Heart of Deerfield Beach.
We feature a wide array of liquor, wine, beer, gifts, cigarettes and more.
Our staff is knowledgeable and friendly. If we don't have it, we can order it for you!
We are open late every day of the year and offer competitive pricing on all our merchandise. We have great gift ideas as well as party supplies! Not only does our Deerfield Beach liquor store have a wide array of liquors in stock, but we will special order your favorites if we don't have it on hand.
101 Liquors stocks a large selection of small sized bottles and sells cigarettes and tobacco products. We carry those hard to find bourbons, a varied selection of single malt scotch and craft liquors. Ice cold beer and craft beer are available. We carry domestic wines as well as wines from around the world, in addition to Champagne and Prosecco, many available cold. We have ready-to-drink products and mixers.  Free bag of ice with liquor purchase!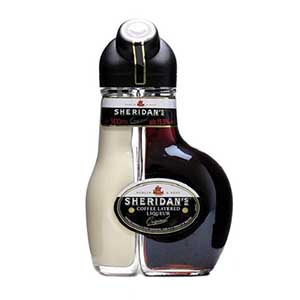 Sheridan's Coffee Liqueur
A wonderful coffee liqueur, this is perfect for making layered drinks, brilliantly packaged. A highly recommended liqueur from Sheridan's.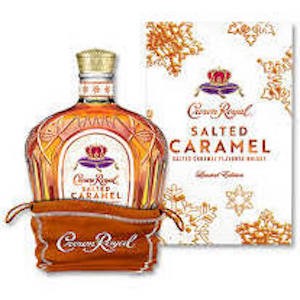 Crown Royal Salted Caramel Flavored Whisky
This is a blend of the finest Canadian whiskies, carefully selected by Master Blenders and infused with the subtly salty-sweet taste of indulgent salted caramels – imparting lush, creamy notes perfectly complimenting the richness of Crown Royal Whisky.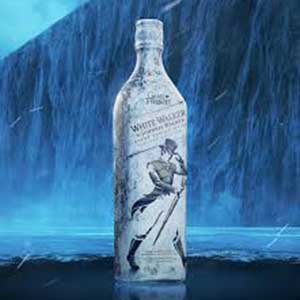 Johnnie Walker Game of Thrones Scotch Whisky
A 41.7% ABV blend of Scottish single malts with notes of caramelized sugar and vanilla. It's best served chilled and comes in a 750ml bottle.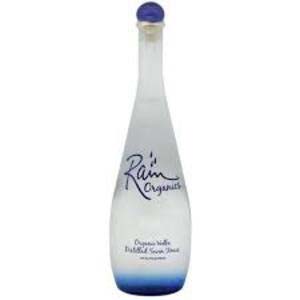 Organic Rain Vodka 750ml
$9.99
RAIN Vodka is the only vodka made exclusively from organically-grown American grain and then distilled seven times for unmatched smoothness.  Rain is a Gluten-free vodka.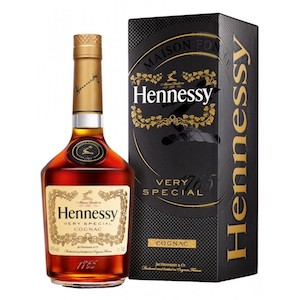 Hennessy VS 750ml
$36.99
A blend of around forty different eaux-de-vie. The Cognac grading system was actually created by Maurice Hennessy in 1865. This VS (very special) cognac is the quintessential Cognac.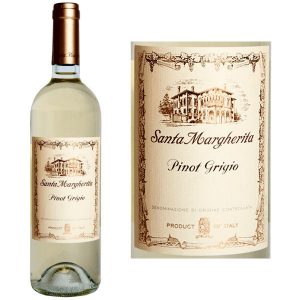 Santa Margherita Pinot Grigio
Alto Adige, Italy $19.99
This dry white wine has a straw yellow color. Its clean, intense aroma and bone-dry taste make Santa Margherita's Pinot Grigio a wine of great personality and versatility.
*some quantities may be limited or out of stock in which case more will be ordered immediately.
"Wide variety of both alcoholic and non-alcoholic beverages!! Great staff."
"Great store! Wide variety of liquor. Easy parking."
"Great service and selection. I've found my new store for liquor!"
"Had really reasonable prices on pre- mixed cocktails personal size! I'm an occasional drinker and hate having to more then I want, now I have a place to go when I need just a little bit to complete my day!"
"Great place, friendly staff. Lots of choices and options and staff is great at finding something."
"Awesome liquor store. The staff is very knowledgeable and friendly."
"I found good Anís del Mono flavored liquor. Great service."
G Montesinos,
Google ⭐⭐⭐⭐
"One of the best liquor stores I've ever been to with such friendly staff."
"We go to a lot of different liquor stores in the area and 101 Liquors has great competitive prices. I was surprised to see an independent store with prices that competed with grocery store rates on their merchandise."
"Great selection and open later than anywhere else nearby!"